Blimp is a
software engineering

&

product strategy

consultancy that helps you build successful digital products.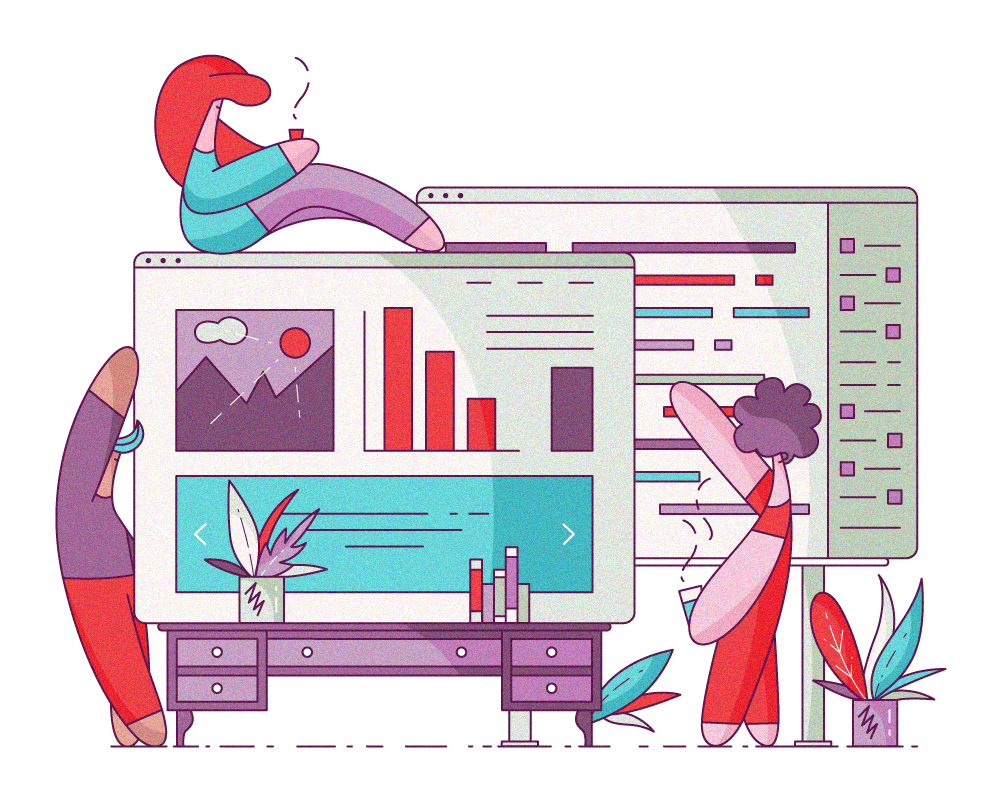 Tell us what you're working on!
Let's talk about your specific problem statement and vision. We can explore how Blimp can add value to your business.
Whether you're building a proof of concept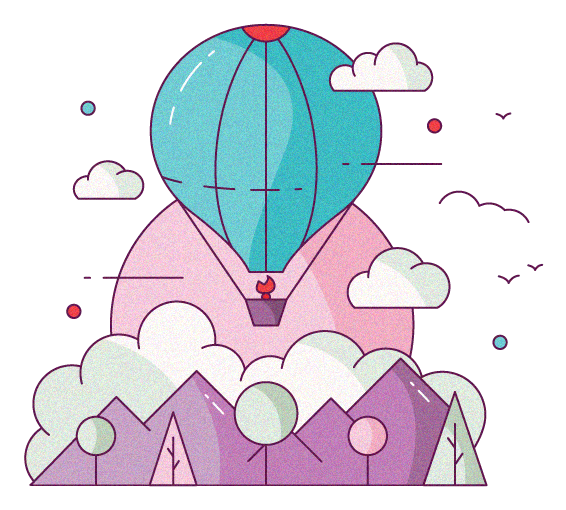 a minimum viable product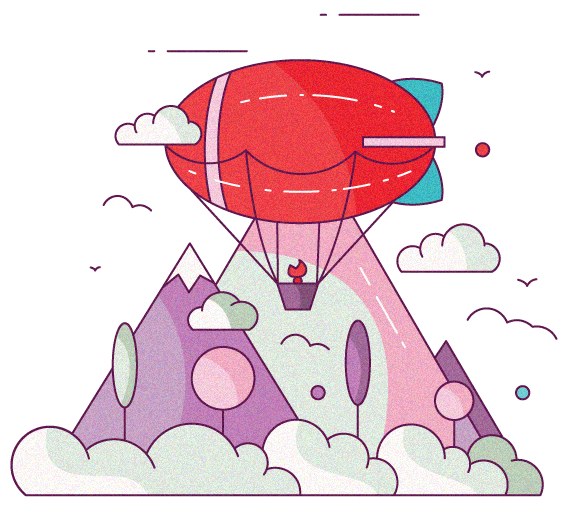 or a complex enterprise-scale solution
engineering
Does your product already have traction?
Do you already have product, UX & engineering teams?
Do you have a clear product roadmap?
Then an engineering engagement becomes straightforward.
Work with us to speed up product development.
strategy
Are you still at an idea stage?
Do you have less than 10 paying customers?
Do you have less than 5 employees?
Are you yet to raise any funding?
You probably don't need the engineers you think you do.
What you need is a survival strategy. Work with us to find a product-market fit.